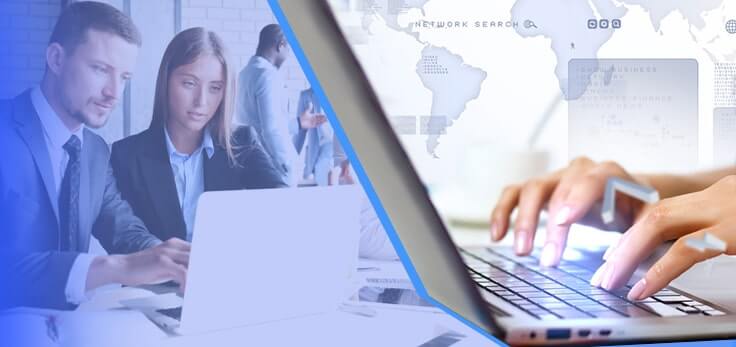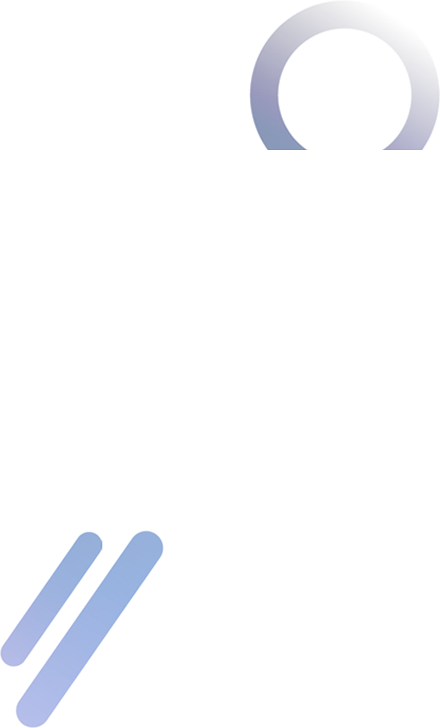 About Us
We Are Increasing Business Success With Technology
Dewmas offers to promote companies advertisements on Whatsapp, websites,youtube & Facebook etc. Dewmas has been pioneering in the advertising industry of Jaffna since 14 December 2020.
The firm was initially Started in 2020 and after six years, it has reached a benchmarking point where the management seeks to expand the business in a larger scale. Dewmas aims to provide opportunities whole set of solutions to its clients, promoting adds on YouTube, Facebook, websites &WhatsApp.

By enhancing the growth to its clients ,Dewmas creates a unique signature in the advertising industry by treating all clients as partners and willingly taking responsibility of their growth.